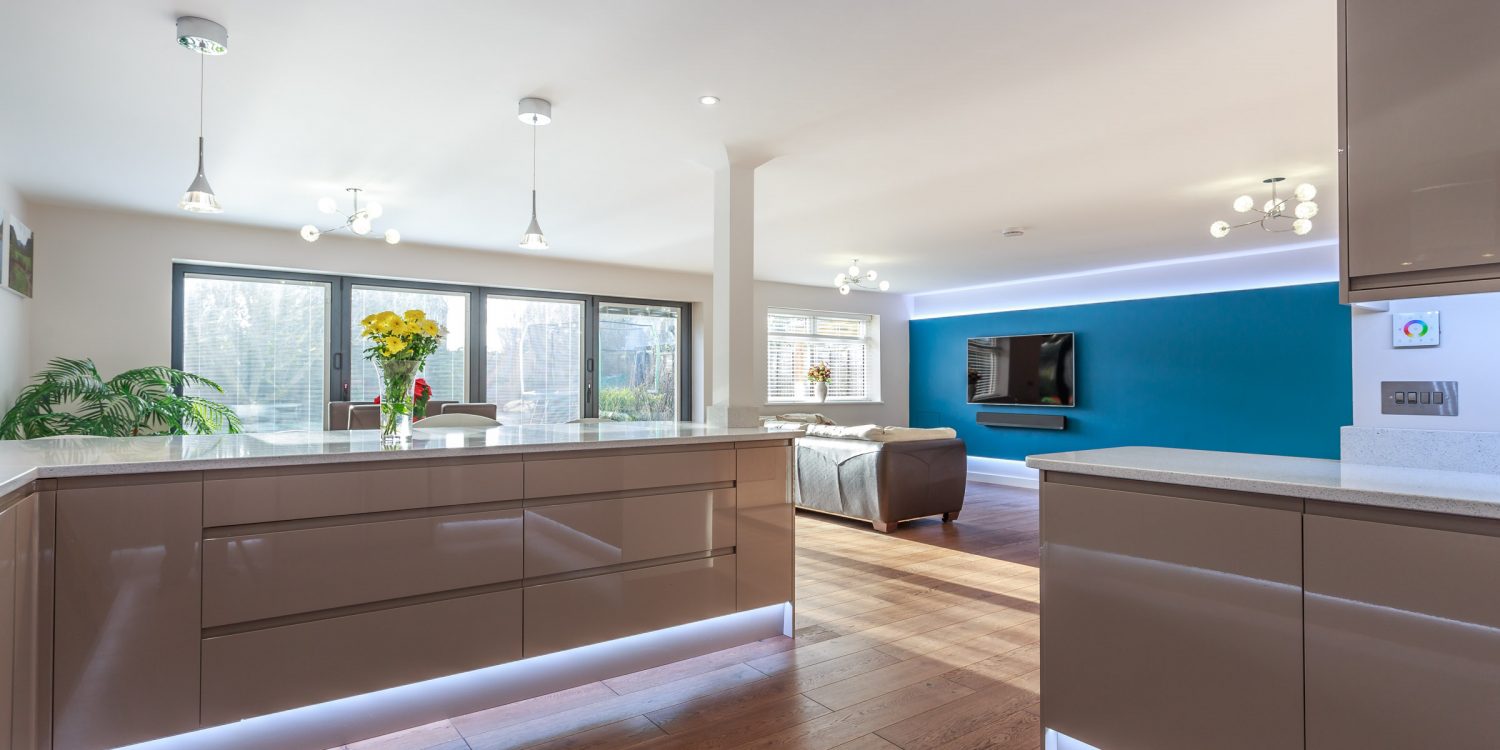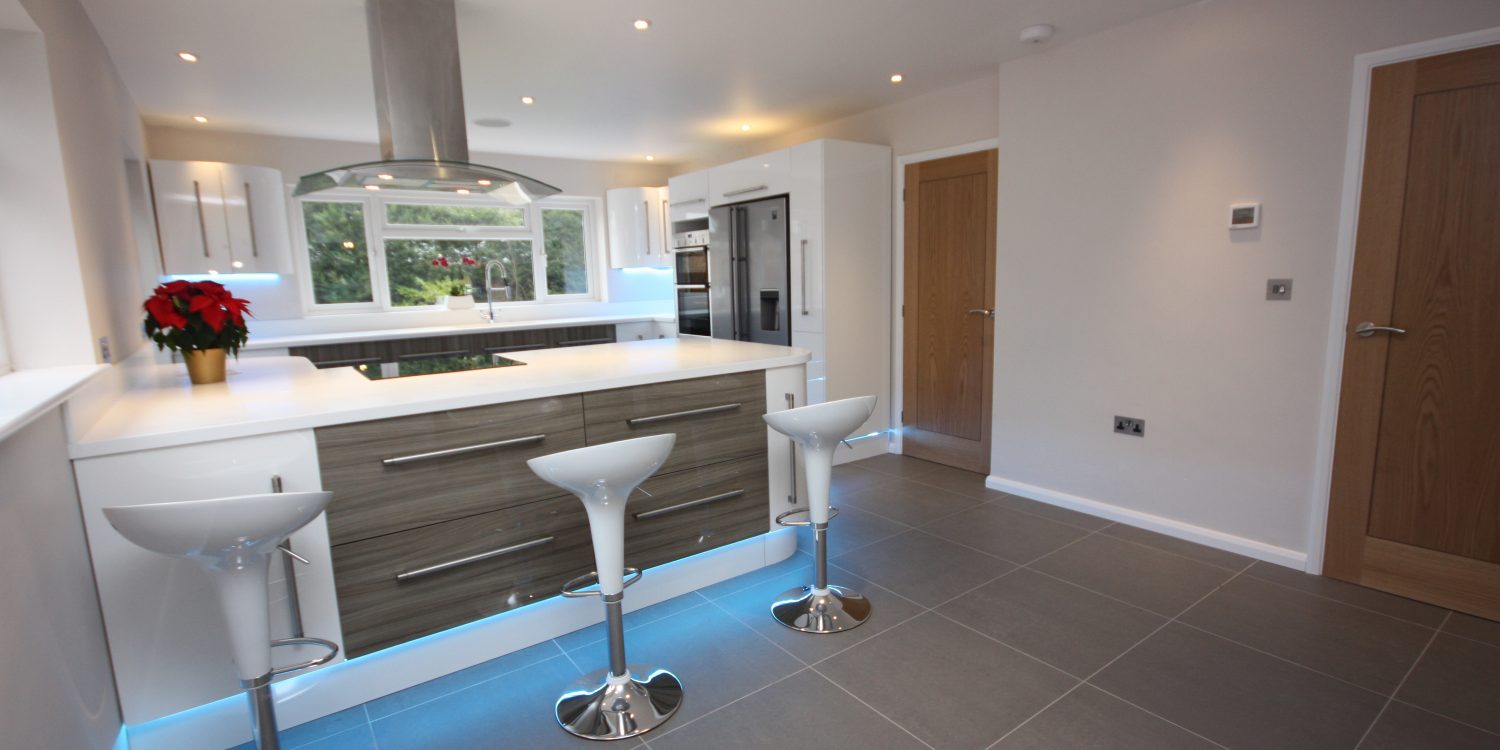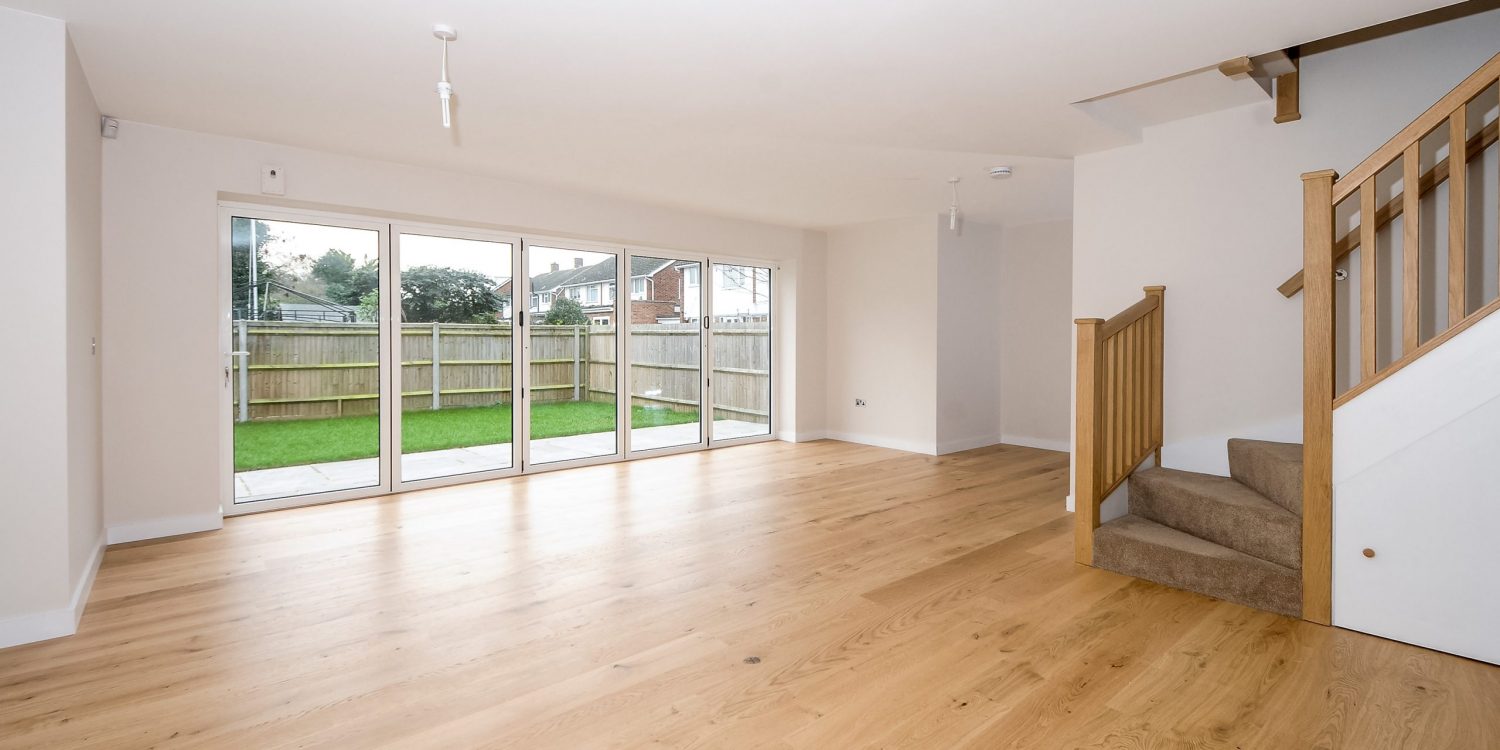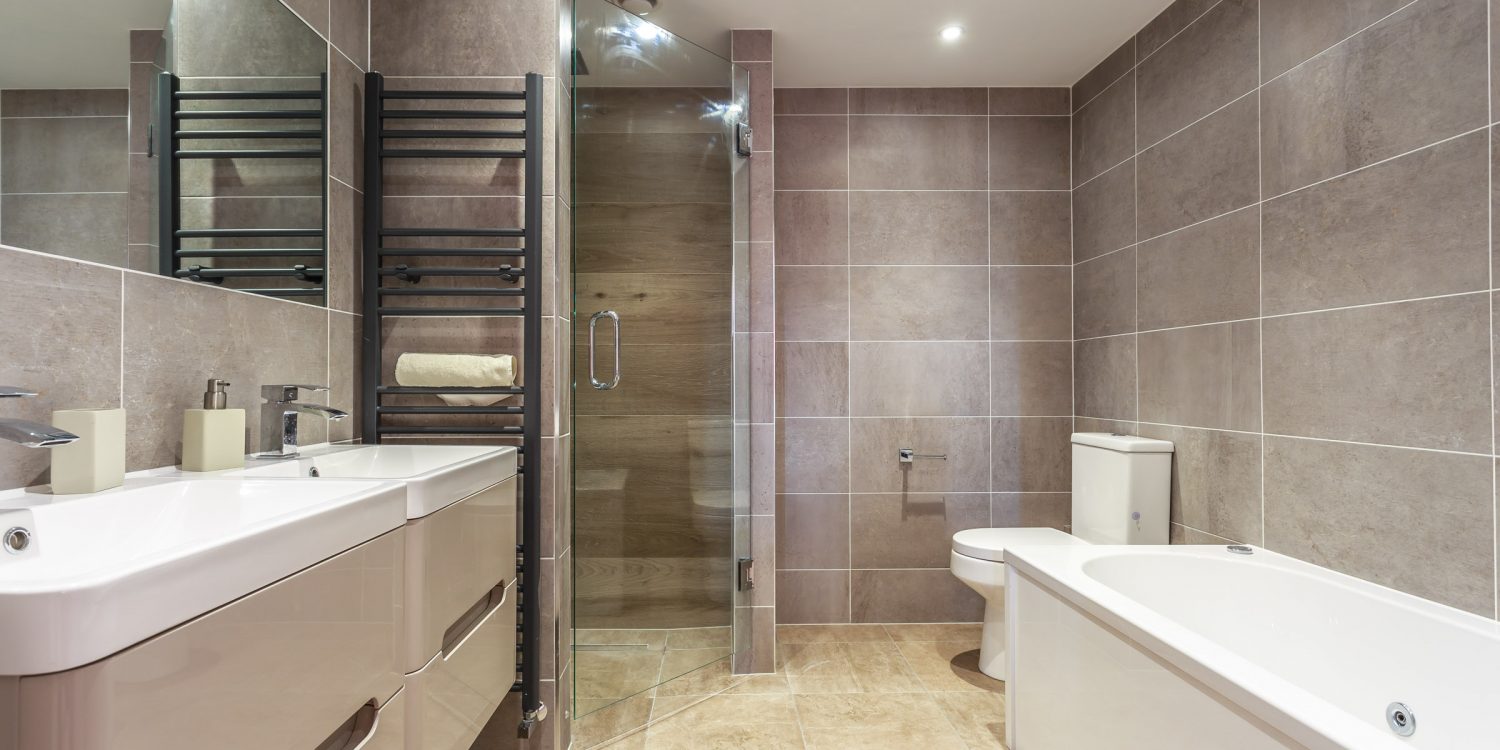 CDR Consultants Ltd specialise in providing Architectural Services for planning applications and Building Regulations around Berkshire, Buckinghamshire and Surrey. We are a family company who have been in the building industry for the last 18 years providing design and construction services to residential and commercial customers.
We pride ourselselves on the quality of our finished product and our primary aim is to achieve the highest level of customer satisfaction. Please browse our previous work page to see some of our drawings and our reviews page to see what some of our previous customers have said about us.
We are an approved Local Authority Building Control (LABC) Partner and carry the LABC Partner Authority Scheme logo to show our work is recognised and approved to the highest standard by the Local Authorities.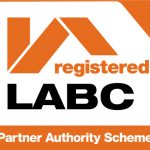 We have been awarded Smarter Planning champion status by the Planning Portal. This confirms our commitment to follow best practice guidelines when submitting planning applications.
If you require a residential a new build, renovation, refurbishment or extension then contact us today for a free quote.
Please take a look at what we can do for you…